Affordable Chickering grand piano & Yamaha key felt cover
Need More Information? Email Us or Call Now 1-770-717-8047
Product Details
Pascal Template

Call for Quotes on in home delivery – 770-717-8047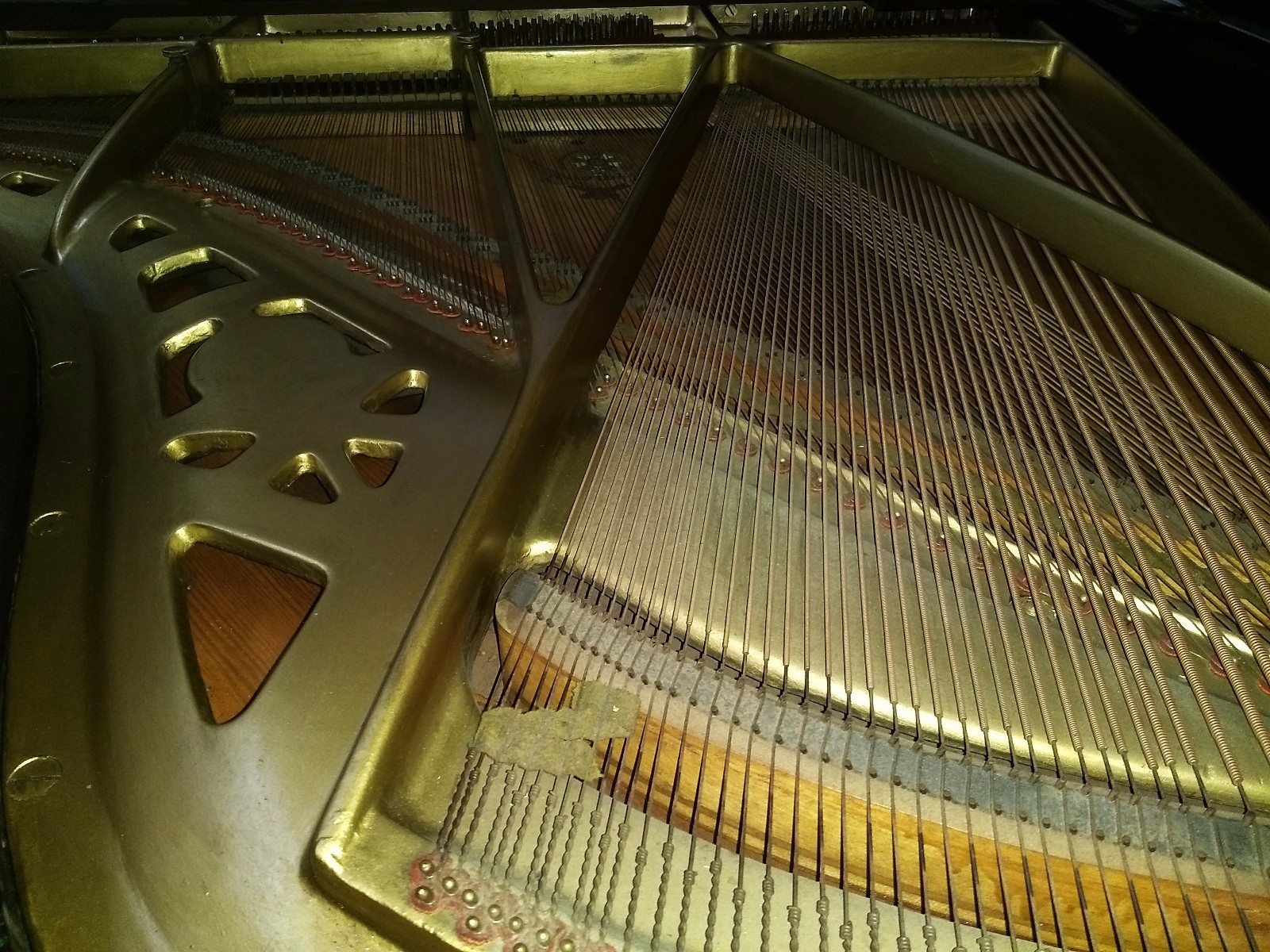 Watch and listen to a the piano in action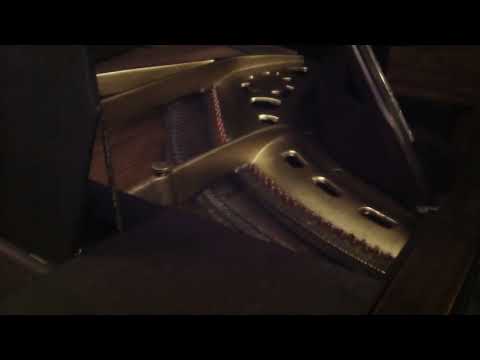 Amazing Chickering 1/4 grand piano under $2500! – YouTube
Video will open in a new window
[isdntekvideo]
Product Description
Chickering 88 Keys Baby Grand Piano Made in The USA
Built in 1910's during the golden era of the US Piano manufacturing, best sound and workmanship!
internal parts are in acceptable condition.
Cabinet is in good condition
this is a great opportunity to save on a fully functional instrument at a very affordable price.,
Shipping Information
Please note the once the piano arrives in your home you will have to tune it at your cost since pianos do go out of tune during shipping.
RATES INCLUDE DELIVERY TO YOUR CITY ANYWHERE IN THE 48 STATES.
We can arrange in home delivery for another $275+ (depending on stairs/turns etc)
Area
Cost
Time
GA

$295

(in home)
3 to 4weeks
Mid West, North East, South East, Florida
995(curb delivery)
3 to 4weeks
South West, Texas
995(curb delivery)
3 to 4weeks
West Coast
995(curb delivery)
3 to 4weeks
Worldwide delivery to any airport for $1950