Product Details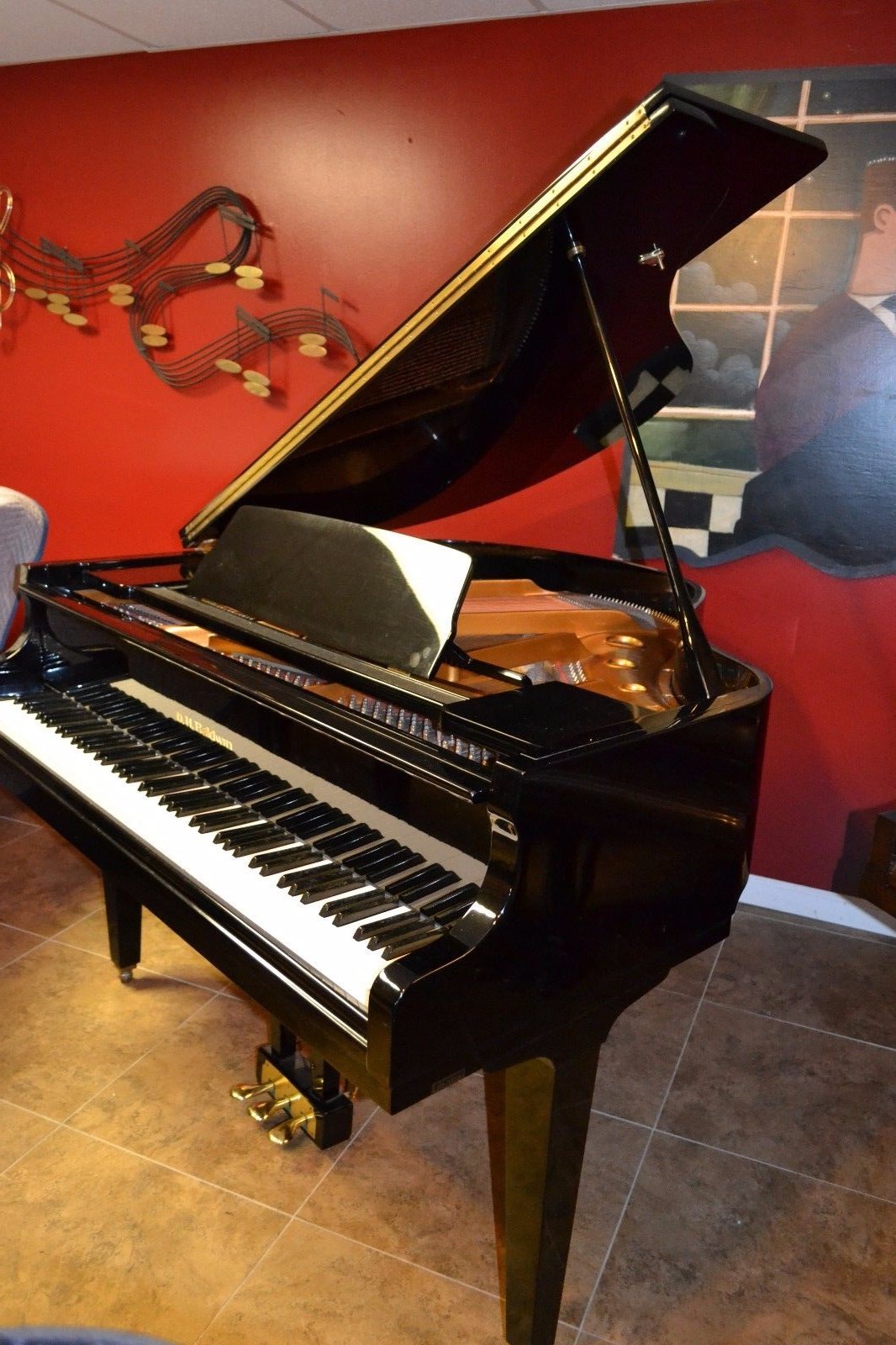 Baldwin baby grand piano 4'11

Purchased by former owner 10 yrs ago.
Triple mint condition, one owner, no pet or smoke smell.
CLASSIC GLOSSY BLACK BABY GRAND PIANO.
Tuned to concert pitch every 6 Mo.
ONE OWNER, USED VERY LITTLE!
This piano was babied, if you are looking to save $$ on a petite baby grand this instrument will fit the bill.
It is also much smaller than costly Steinway, Yamaha, Kawai and will add a touch of class to your interior.
We can ship this piano anywhere in the USA for less than $995 ( lower 48 states only)
International shipping is available also for $1950 to any ocean port worldwide( duties , taxes, local delivery and document fees not included)