Product Details
For any additional info please CALL US AT 1.770 717 8047 ANYTIME!!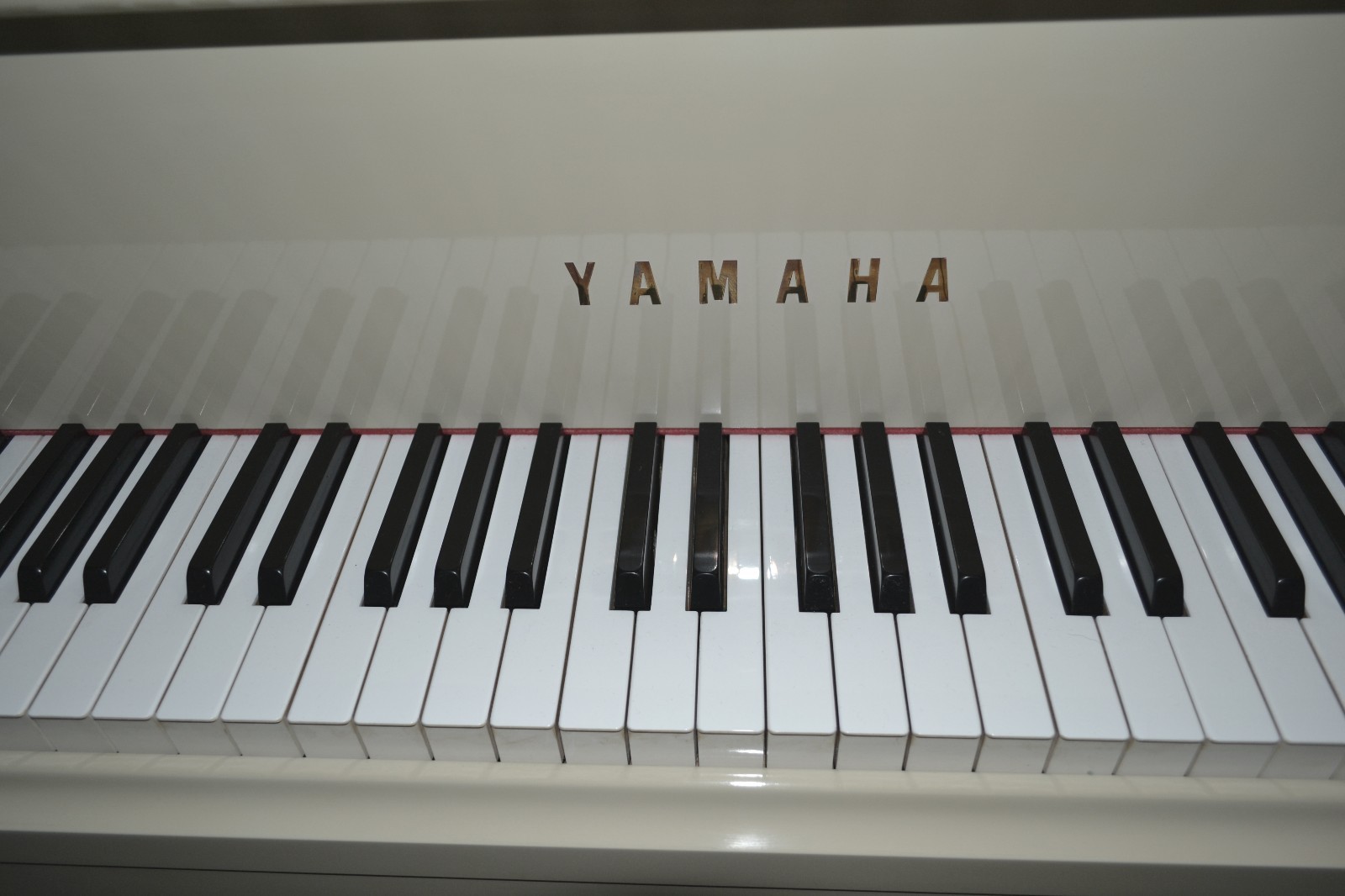 FABULOUS Yamaha 88 Key 6'6 Grand Piano Made in JAPAN.
Cabinet is 9/10 = Excellent condition!!
This piano is for a real pianist to enjoy, this is not a dinky sounding
baby grand piano, think recording studio quality, watch the video!