Product Details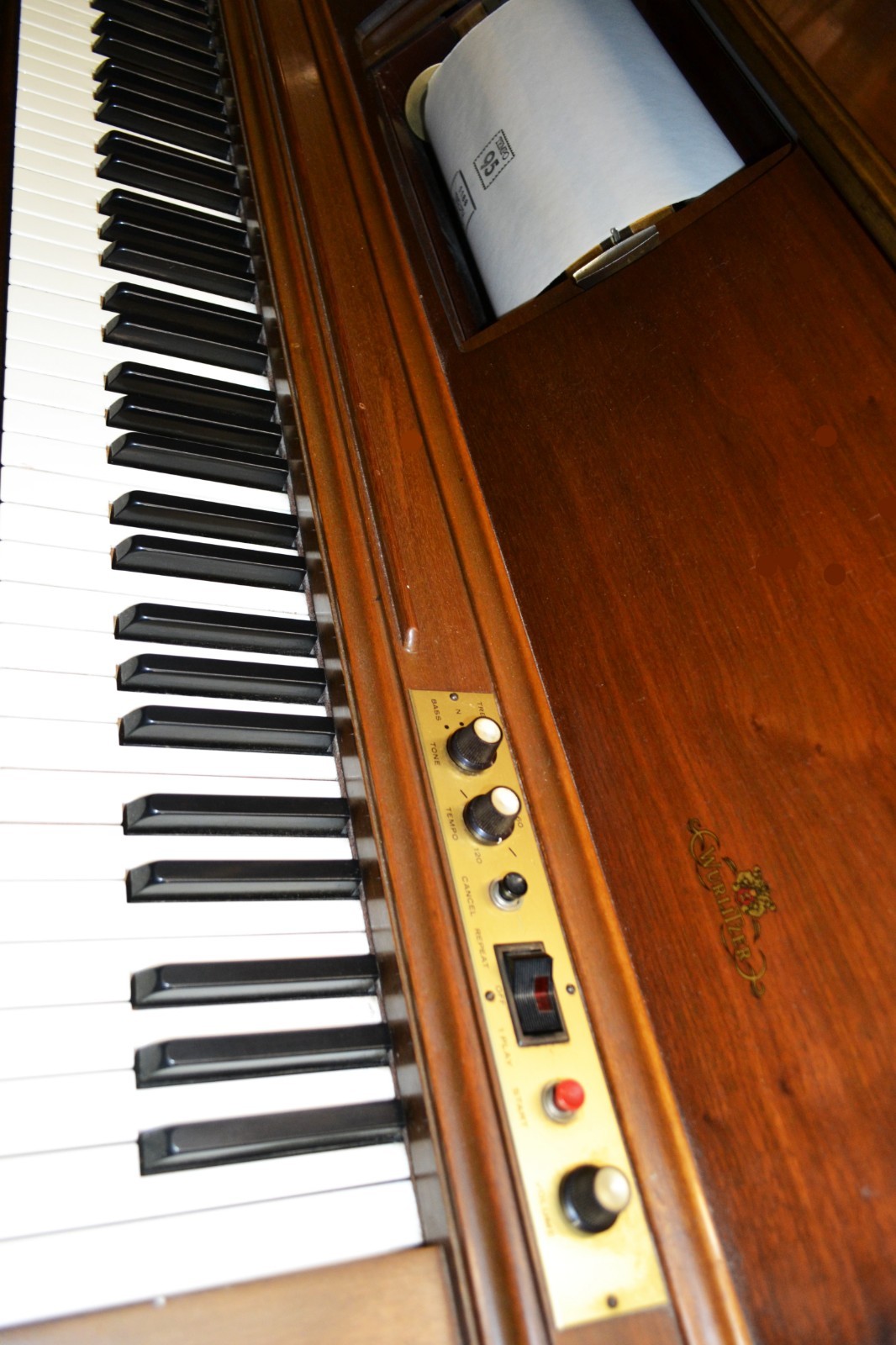 Amazing tone on this size of USA built piano. ( made in 1969)

Tuned to concert pitch and ready to perform in your living room.

VERY rare quality instrument, definitively a NO RESALE keep it in the family for generation to come!

This piano was just prepared in our shop by our team of certified piano technician, just sit down and play it once you receive it.

Soundboard produce the finest tone.

Tuning stability is excellent.