Product Details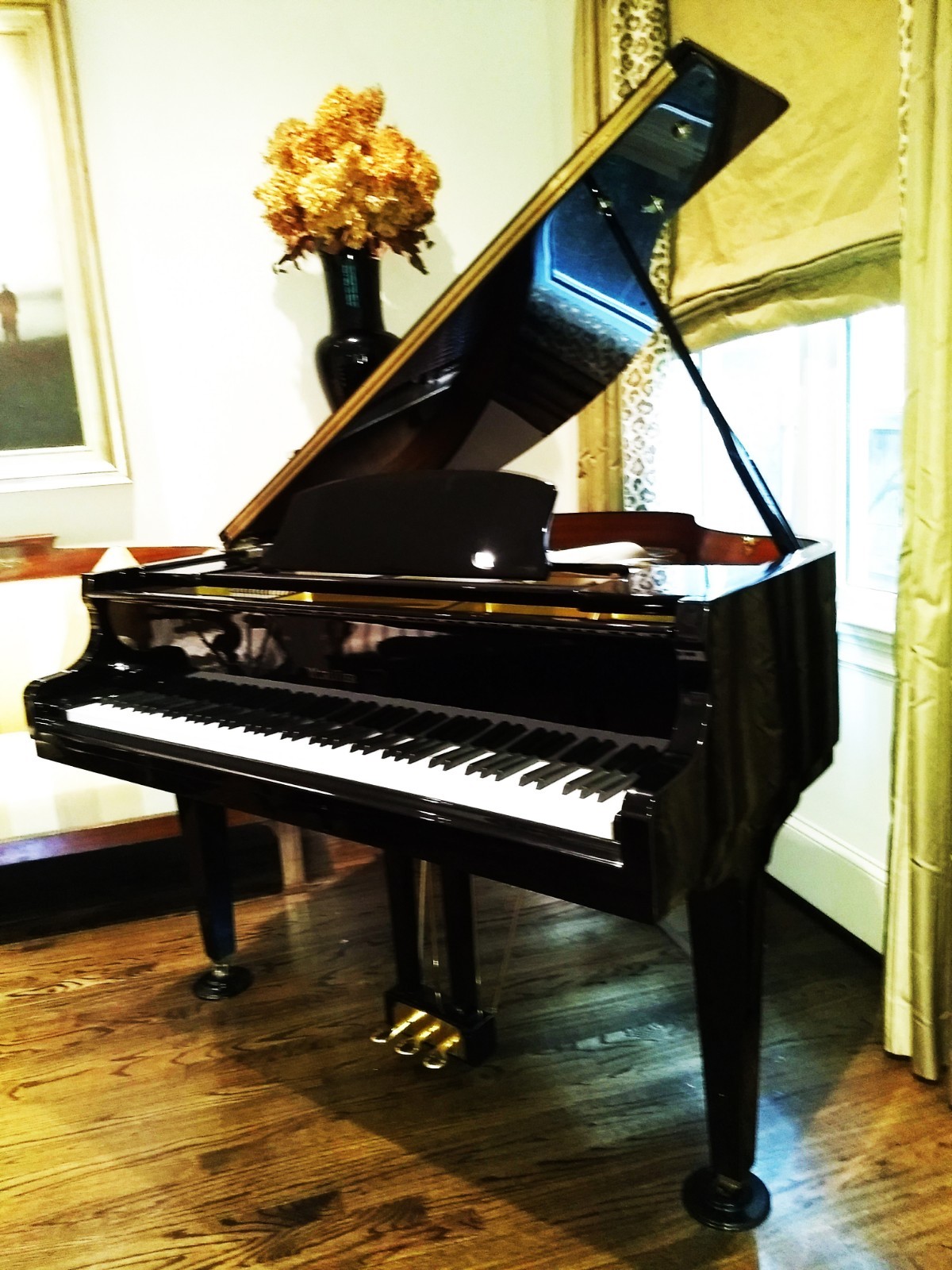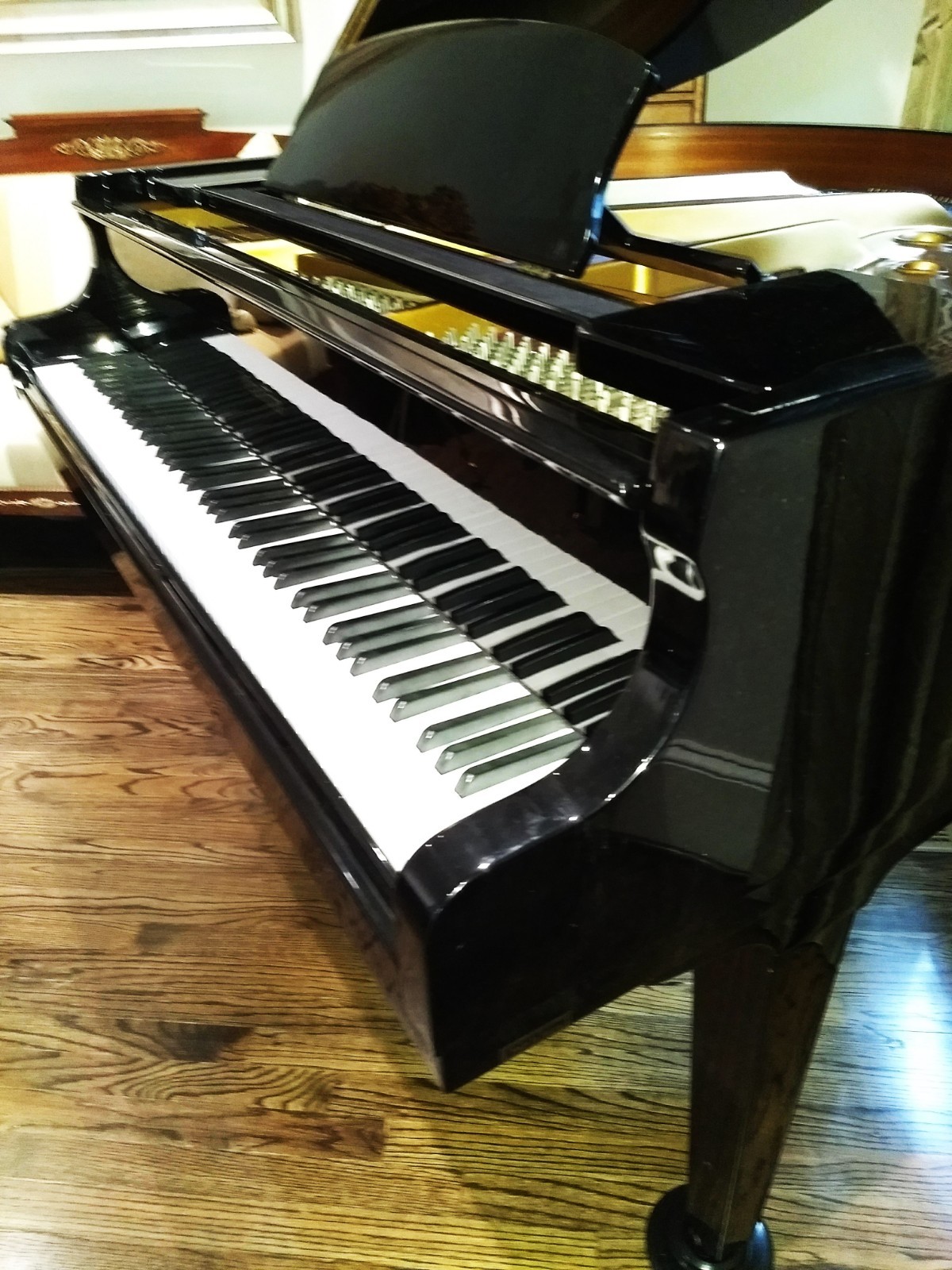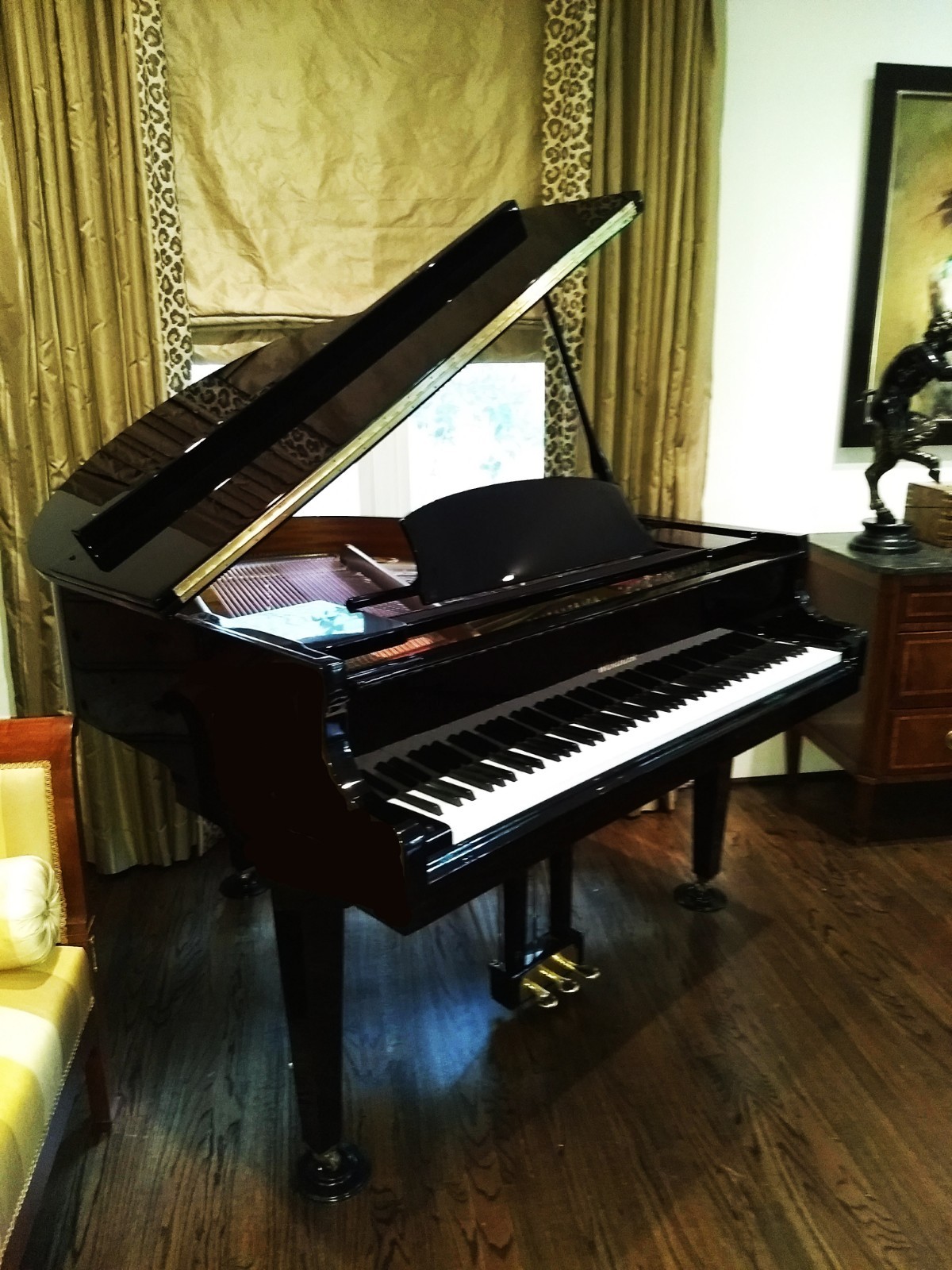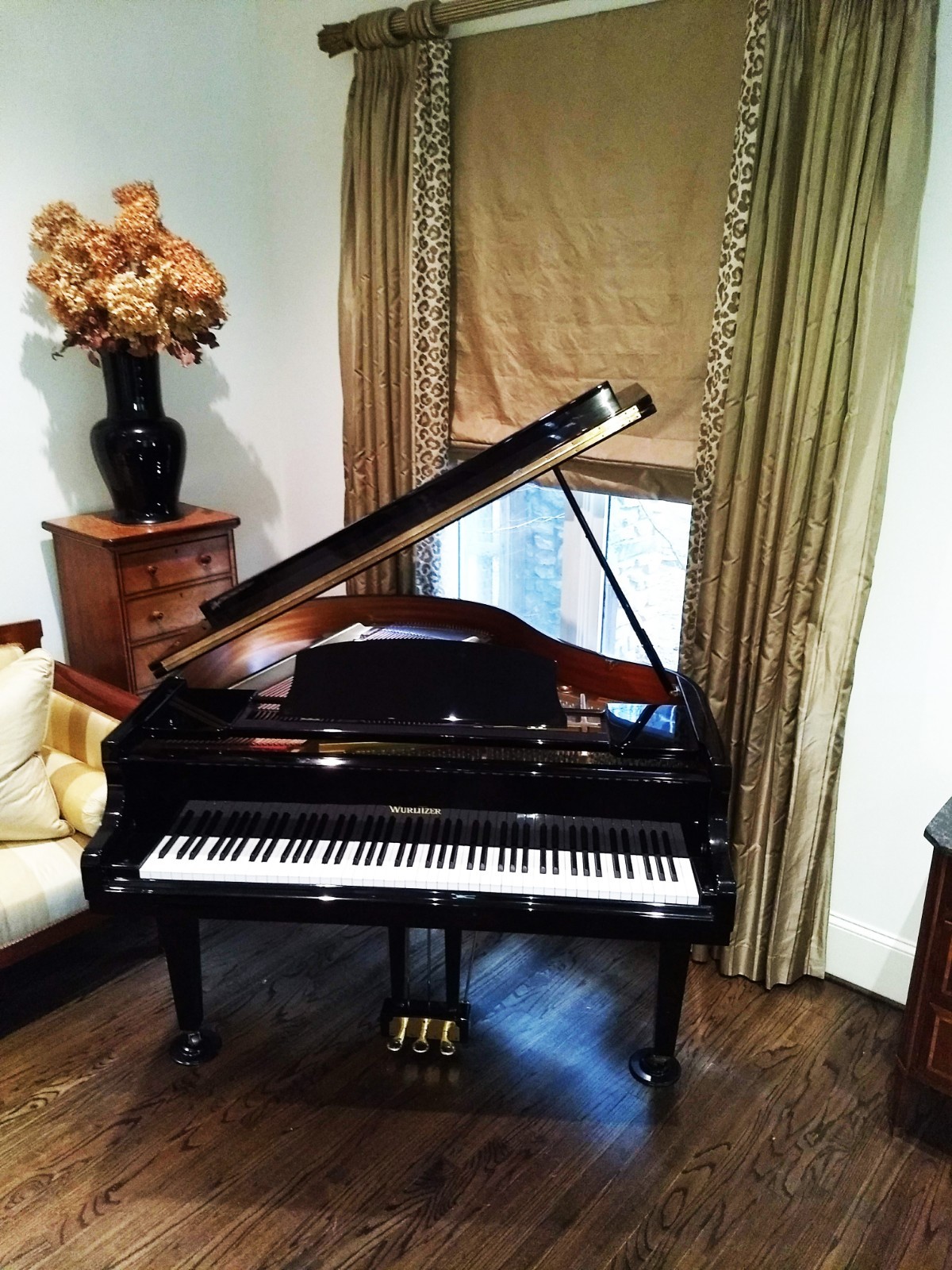 https://www.youtube.com/watch?v=Hsxo1zVfmDs&feature=youtu.be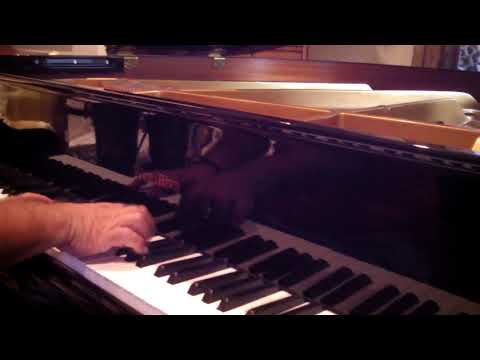 4'7 petite baby grand piano www.a440pianos.com – YouTube
[isdntekvideo]

Watch and listen this piano in action
Product Description
BRAND NEW 4'7 PETITE BABY GRAND PIANO
TONE AND TOUCH, THINK EUROPEAN PIANO WITHOUT THE PRICE
TAG!!!YOU WILL NOT BE DISAPPOINTED WITH THE WAY THIS PIANO PLAYS.
CABINET IS IN SUPERB CONDITION.
Soundboard is in great condition, piano has a good tuning stability and action has a great touch.
Beautiful black polish finish.