Product Details
Yamaha baby grand piano from Pianoman on Vimeo.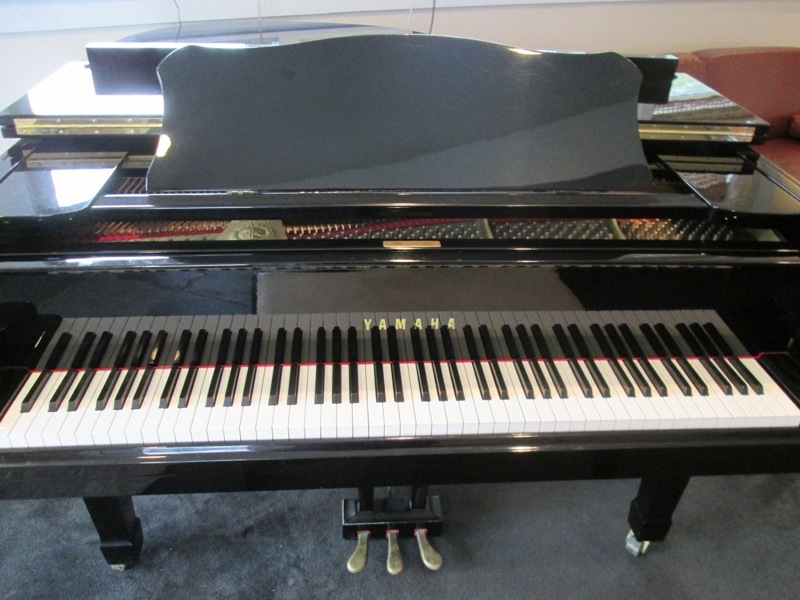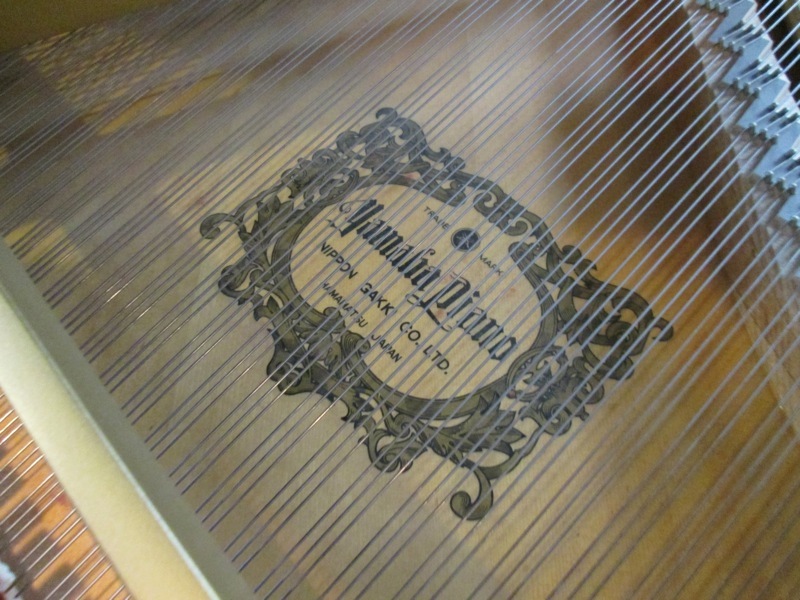 Description:
GA1 serial # j1700056
Now you can own the grand piano you've always wanted, even if space and budget are limited. Uncommonly compact, the GA1 is right at home in smaller rooms, while offering all the power, tonality and expressive range of a classic Yamaha grand. Best of all, the GA1 delivers Yamaha quality and performance at a surprisingly affordable price.
Seasoned for Destination
This is one of the most popular brand in the world, if you drive a HONDA OR A TOYOTA you need one of these to complete your collection of extremely reliable made in Japan item!
This particular piano is in excellent playing condition.
Delivery to most states is under $1000 !